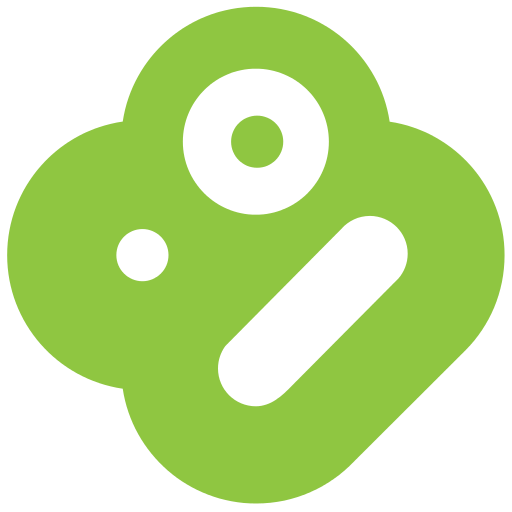 Boxee (Keyboard) (Legacy)
Boxee remote using key shortcuts.
Boxee Keyboard Legacy
Boxee was a cross-platform media center, but is no longer being developed. The PC version of Boxee can still be downloaded from various sites. This is remote controls Boxee using keyboard shortcuts for older versions of Boxee. This works well when Boxee is running on the same computer as Unified Remote. See Boxee Web for the web-based version, which works also works with the Boxee Box.
Features
Stop playback
Toggle fullscreen
Toggle playback state
Volume controls
Fast forward
Rewind
Navigation (up, down, left, right, back, home)
Screenshots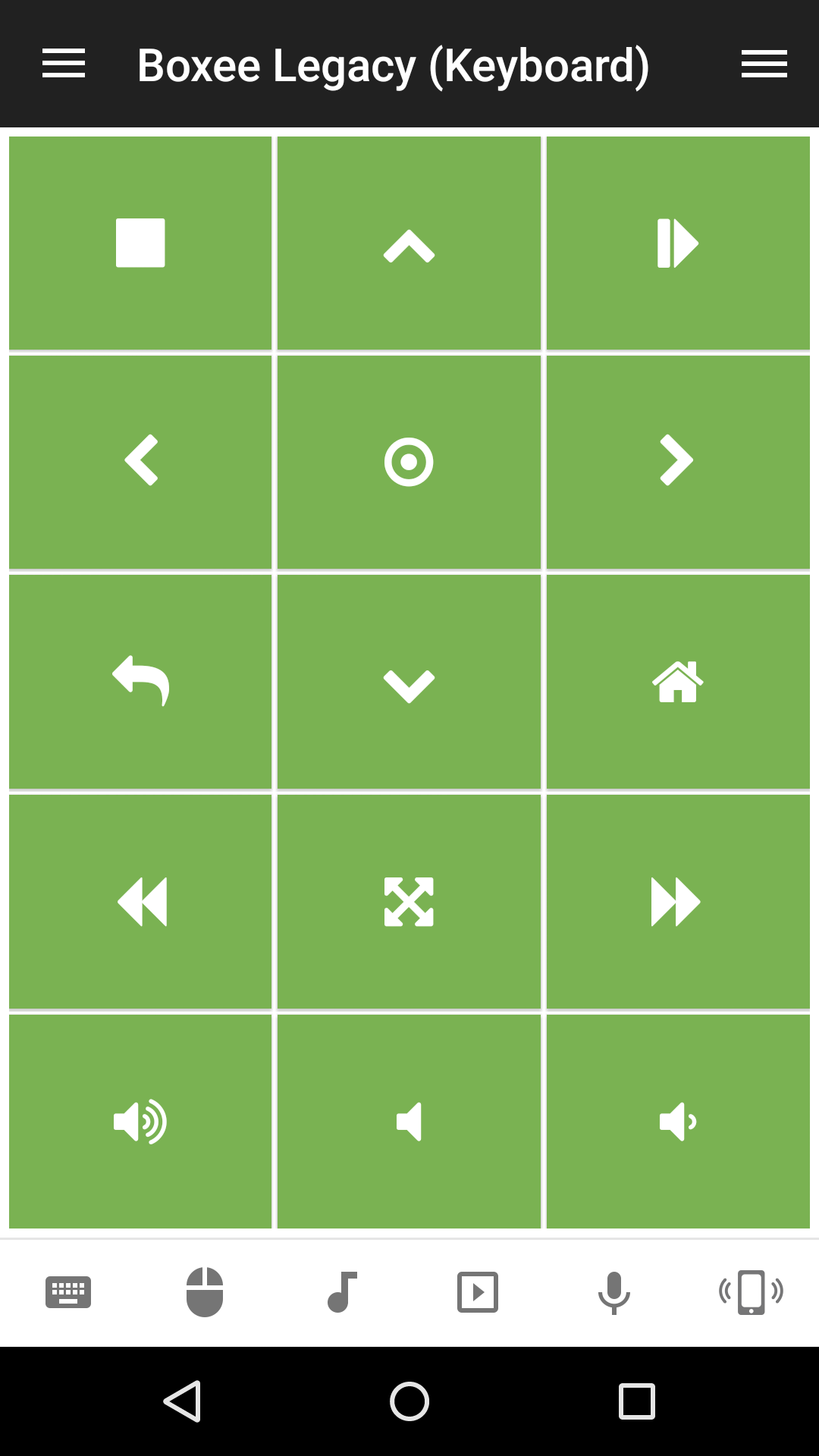 Support
Developed and maintained by Unified Remote
https://www.unifiedremote.com/help