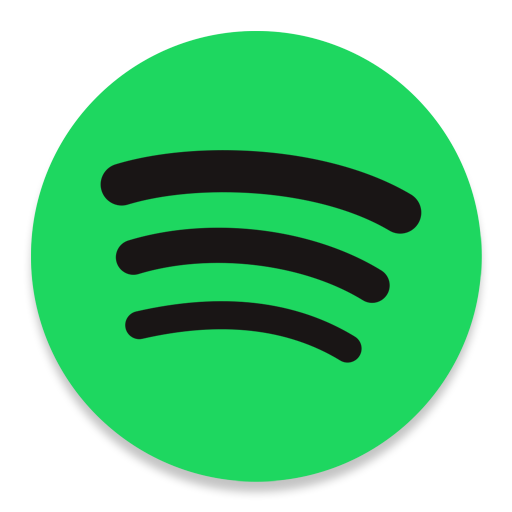 Spotify
Spotify basic media remote control.
Spotify
A basic remote control for Spotify. Advanced features such as playlists and search are only available in the Spotify Advanced remote (included in the full version).
Features
Current playing informatiopn
Playback control (play, pause, stop)
Next and previous track
Volume (raise, lower, mute)
Screenshots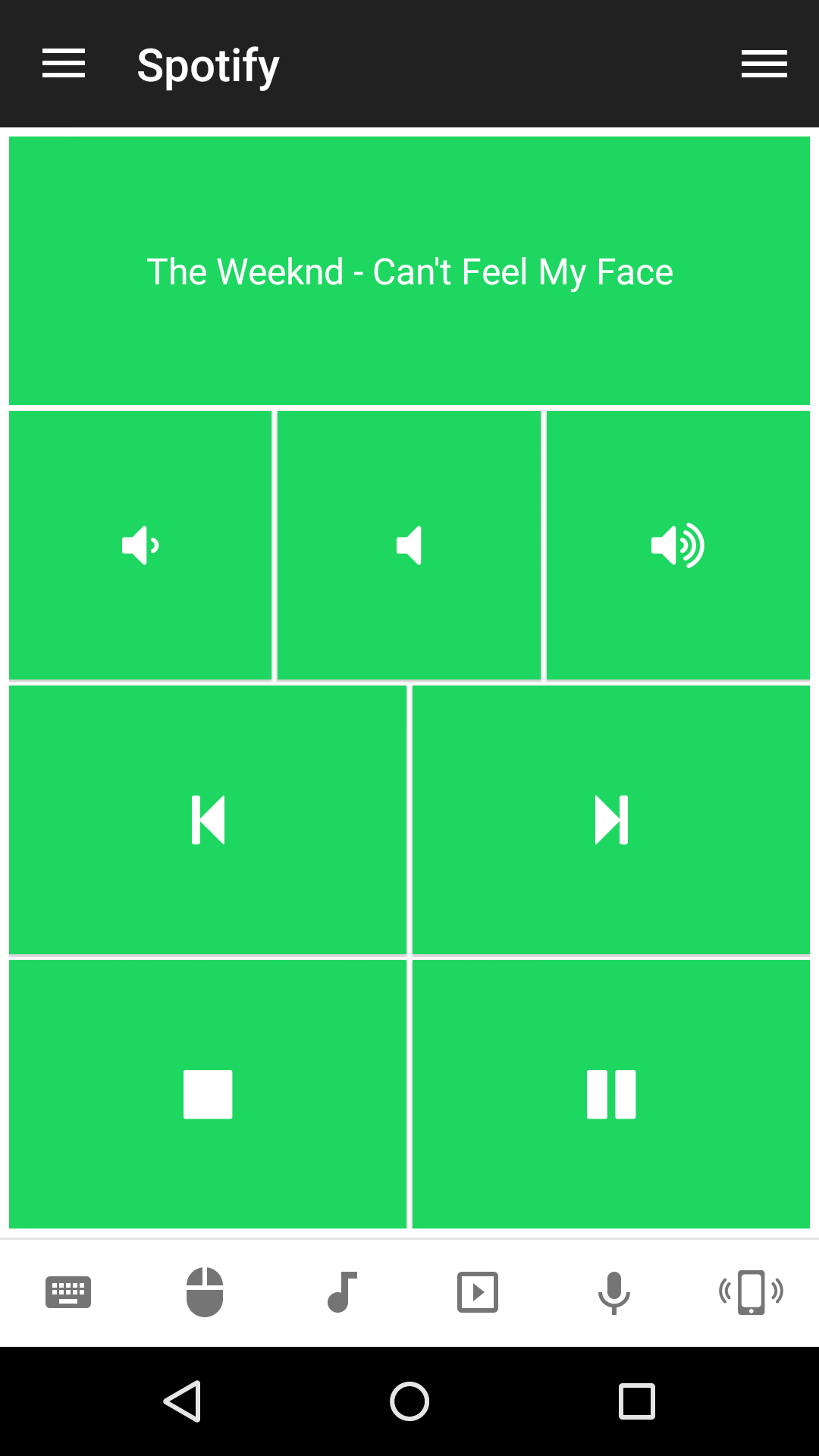 Platforms
Implementation
The remote has been designed to work on as many different systems as possible. However, there is no cross-platform way to control the Spotify application. Therefore there is a remote implementation for each OS (Windows, Mac, Linux).
Windows
Spotify for Windows is lacking in remote control entry points. However, WM_APPCOMMAND messages are supported:
win.send(hwnd, WM_APPCOMMAND, 0, cmd);
For some actions, key presses events are sent to the window instead.
Mac
Spotify for Mac supports AppleScript:
tell application \"Spotify\" to ...
Linux Spotify for Linux supports dbus commands:
dbus-send --print-reply --dest=org.mpris.MediaPlayer2.spotify ...
Furthermore it uses grep to parse meta information (such as artist, track, album).
Support
Developed and maintained by Unified Remote
https://www.unifiedremote.com/help