One of the most common causes of connection problems is Windows Firewall. If not configured correctly, Windows Firewall may block the connection between the app and server.
3
Optional: If you are on a home network, then make sure your active network is configured as a "Home network".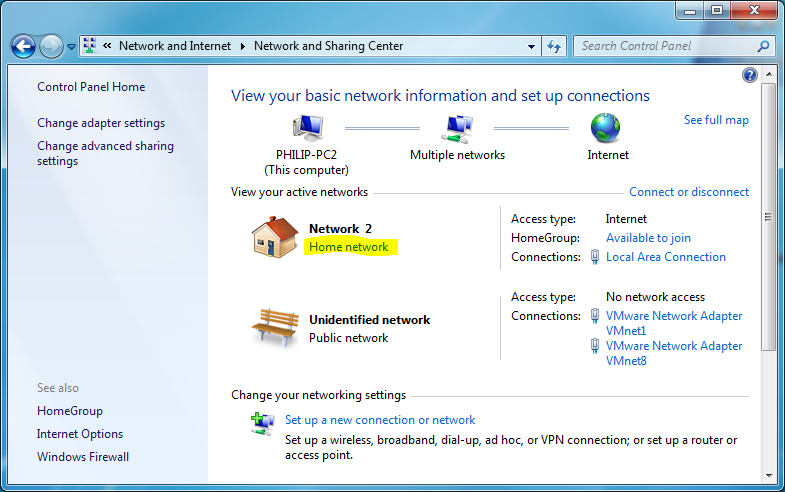 7
Press OK to finish. Note you may have to restart Unified Remote Server and/or restart your computer for the changes to take effect.